Public home intro image+text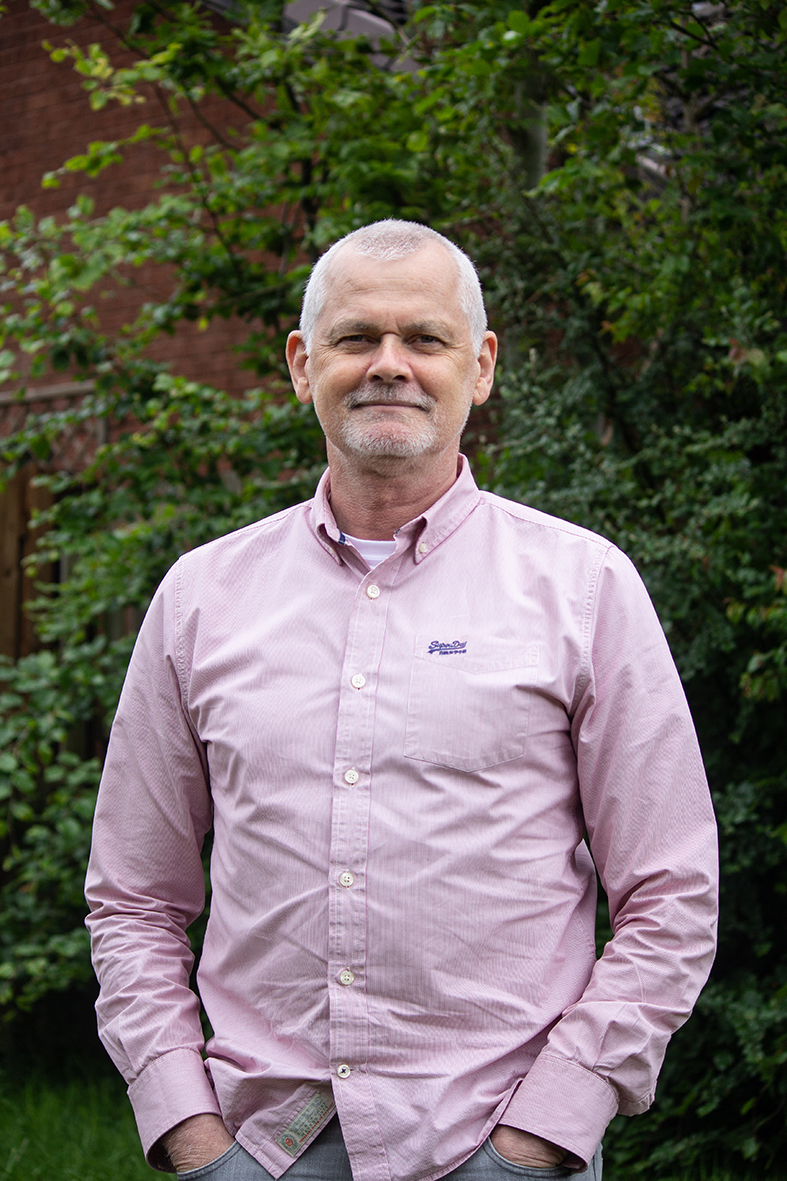 Welcome to the Prostate Cancer UK Supporter Research Panel
By joining the panel you will become part of a group of valuable supporters, whose opinions and feedback are used to help shape and influence our products and communications.
If you are interested in giving your thoughts and views on our ideas and work, please register for access to our surveys, polls and discussions. We would love to hear from you!
Intro text 2
Please note, this panel is for research purposes only. If you are looking for support we have our online community that covers questions, answers, advice, and information relating to prostate cancer. Please visit https://community.prostatecanceruk.org/
If you or anyone you know has concerns about prostate cancer or prostate problems, Prostate Cancer UK is here to help. You can contact our Specialist Nurses on 0800 074 8383 Mon-Fri: 9am-6pm, Weds: 10am-8pm. Or you can visit prostatecanceruk.org for more information.
Public home subbanner
We would love to hear from you
If you are interested in giving your thoughts and views on our ideas and work, please register for access to our:


Surveys

Polls

Discussions
Public bottom right